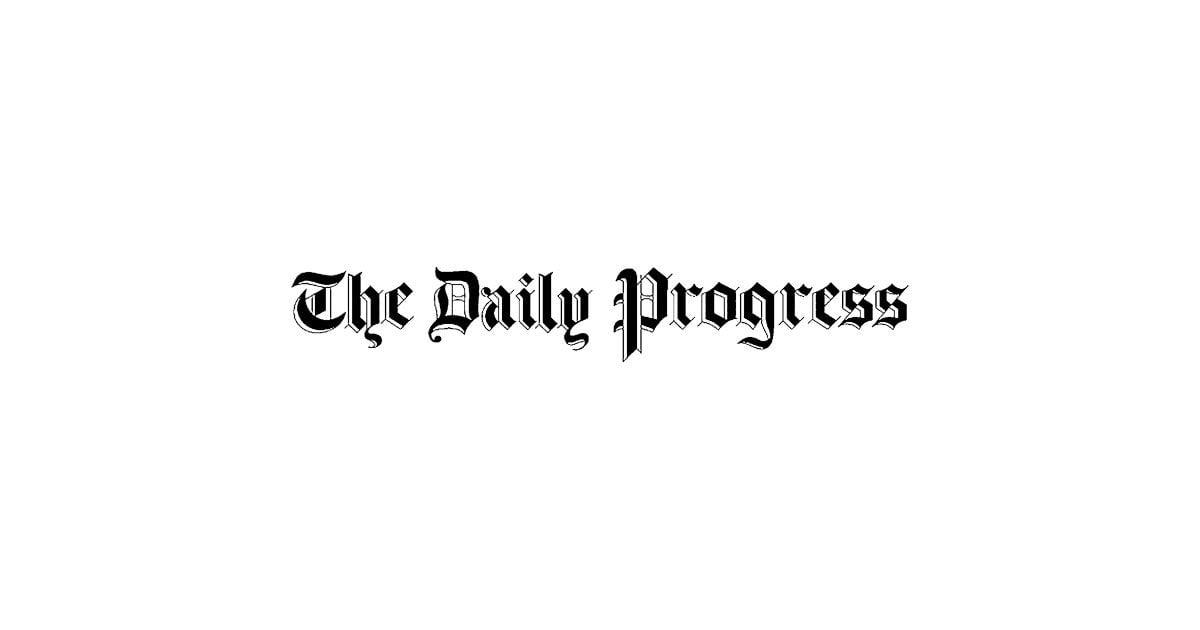 SUP submitted for livestock processing reviews recognized via March 23 | News
The Orange County Arranging Fee will open a community listening to Thursday, March 4, to
The Orange County Arranging Fee will open a community listening to Thursday, March 4, to get responses on a distinctive use allow software for a livestock slaughtering and processing facility in the former Orange Livestock Current market on Route 15.
The special use allow (SUP) software, submitted by William Renaud, on behalf of Piedmont Processing, seeks to repurpose the current kitchen and restaurant for livestock processing and slaughtering in the facility a short while ago obtained and renovated by Mike and Patti Knight in 2020. The proposal also phone calls for development of a 30 x 40 concrete pad exterior the 1950's Knight Cattle Corp. facility on Route 15.
The 25.73-acre property is zoned normal industrial (I-2) and is situated in the financial development proposed potential land use category as described in the county thorough prepare.
In his application to the organizing commission, Renaud notes the house and its existing use already are agriculture-relevant companies and indicates the application would have no impact on the county, its infrastructure, environment or neighboring homes.
He claimed the only construction expected would be the proposed concrete pad at the close of the current cattle coral, adjoining the exterior wall alongside the kitchen and cafe.
Renaud stated economic rewards would contain giving additional processing capability to neighborhood farmers and producers. He stated his intention is to have the facility be inspected by the Virginia Division of Agriculture and Buyer Sciences (VDACS).