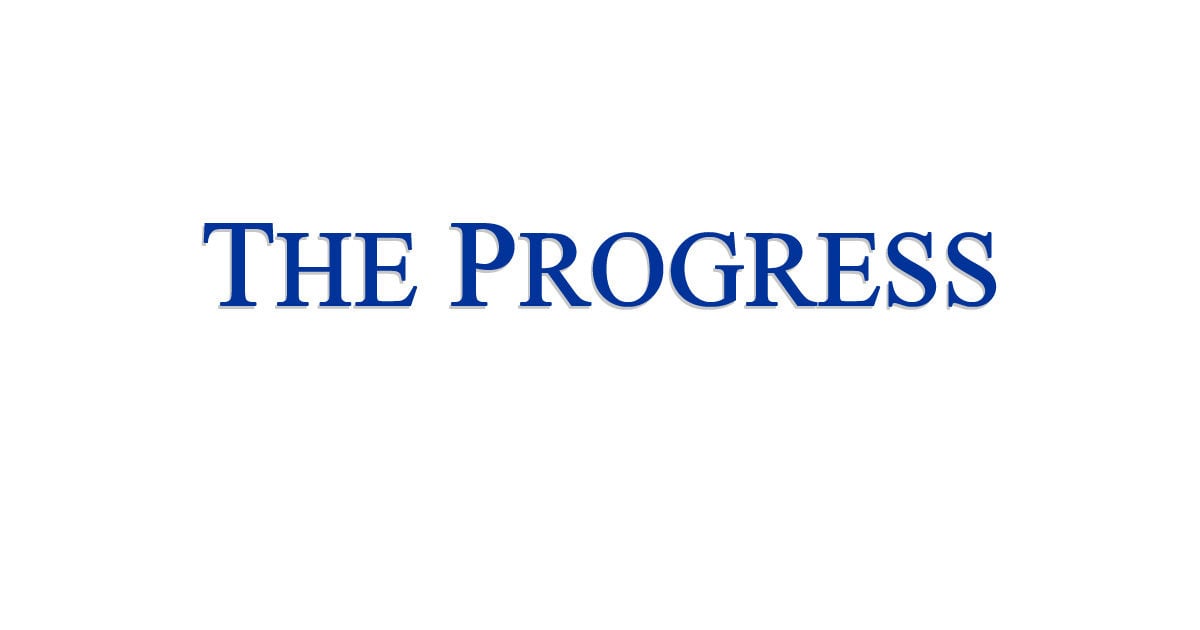 Pine Township's application for grant funds makes deadline | Progress Information
Pine Township Supervisors declared it fulfilled the deadline to implement for funding to upgrade Greenwood
Pine Township Supervisors declared it fulfilled the deadline to implement for funding to upgrade Greenwood Street.
At Wednesday's assembly, Chairman David Johnston noted an amended software for more than $1.2 million was despatched to the condition Department of Neighborhood and Economic Progress requesting a grant from its multimodal transportation fund.
"We made the deadline. The revised application was submitted Jan. 6. The deadline for the grant was Jan. 15," he stated.
At the supervisors' December assembly, Johnson documented he was contacted by a DCED representative relating to an application the township submitted for a lesser volume of funding to mend a part of Greenwood Street. The agent inquired whether or not the supervisors experienced scaled back again the job due to the fact they were involved about the 30 per cent match for the funding.
Johnson mentioned he discussed the township has limited money and tried out to strategy a undertaking in just perimeters that it would not have difficulty budgeting a match.
The consultant said the match would be waived for municipalities that have productive purposes.
After listening to the report from Johnson, the board permitted distributing a request to mend the full road's foundation and resurface the highway.